DEVELOPMENT, PRODUCTION AND SERVICING OF ELECTRONIC DEVICES
Leading Czech distributor of electronic components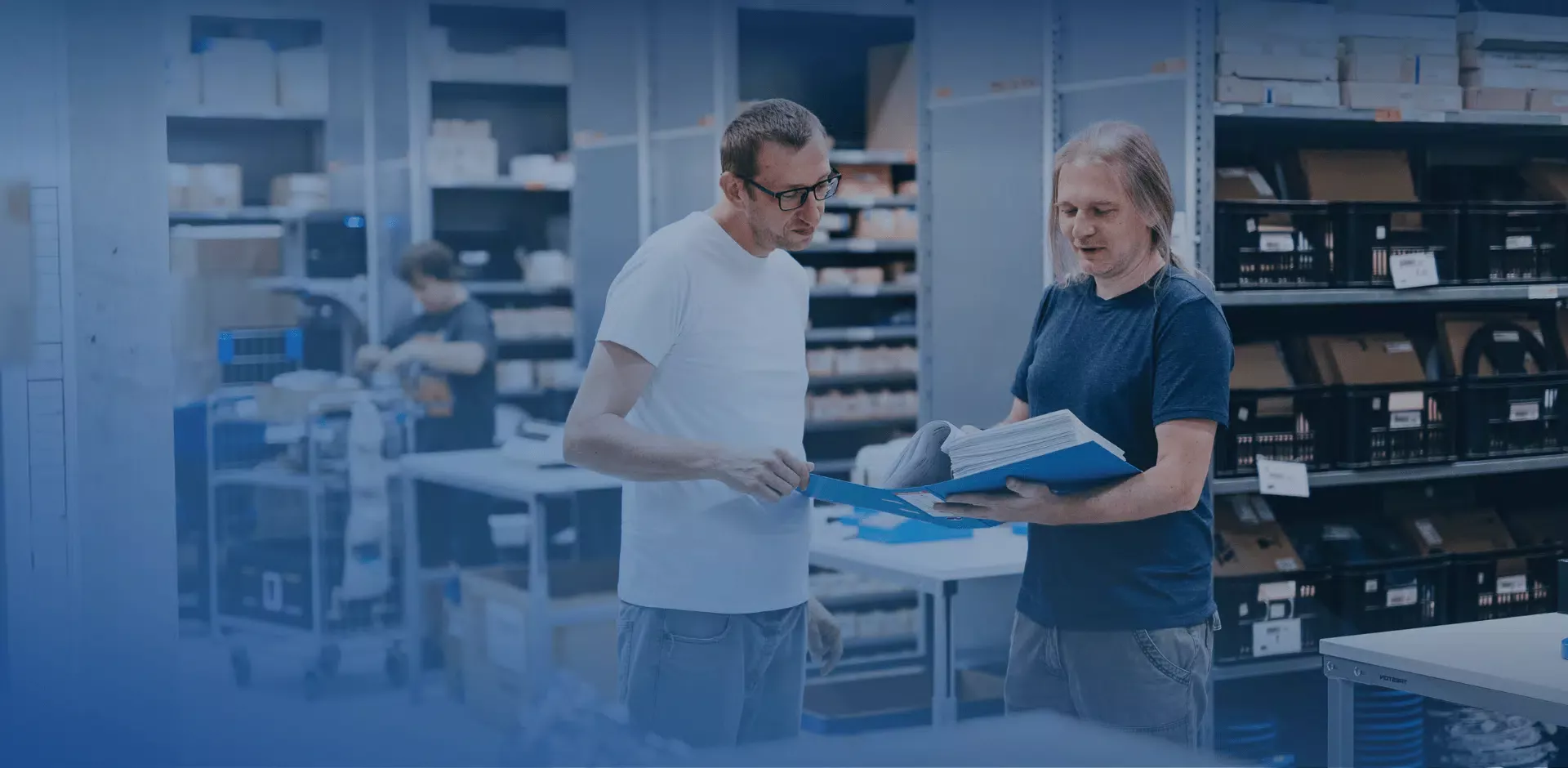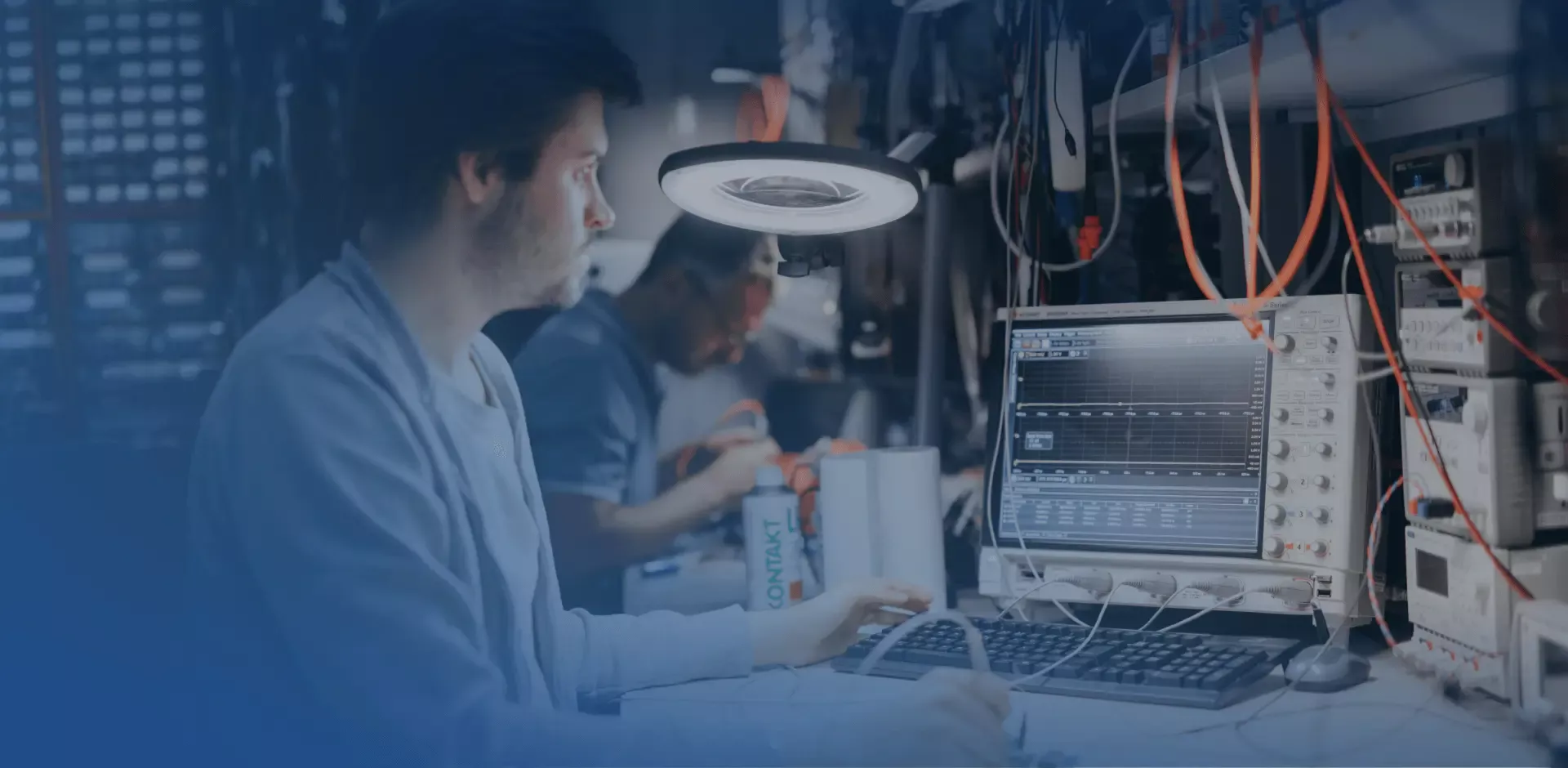 FORMS OF SUPPLY COOPERATION
We try to meet the needs of professional customers of all sizes, who most often prefer
Fast deliveries
Operational connection to global supply chains.
Our own warehouse in Prague
Just-in-time delivery, ESD packaging, customer labeling
Expert knowledge of the product range
Professional input and output control, customer testing.
WE HAVE BEEN HERE FOR YOU SINCE 1992
Why contact just us?
Authorized distribution and representation of component manufacturers
Search for components in the global distribution network
Deliveries of sets of electronic components for production just in time
Development, production and servicing of electronic devices
More about us
WHAT DO OUR CUSTOMERS SAY?
"
"
The mutual cooperation with Ryston has already exceeded 20 years. During this time we have been extremely satisfied with our cooperation and that is why Ryston has been one of our main suppliers of electronic components for many years. Even in the current very difficult times that have arisen in the market for electronic components, we are in close contact with Ryston and solve problems promptly.
Ing. Pavel Zápalka
NETWORK GROUP, s.r.o., Electronics Division
WE COOPERATE WITH